The idea of exhibiting contemporary works of art in Limonaia di Ponente was born from the place peculiarity.
The Medicean Villa , lying at the feet of the Montalbano mountain range, is the vessel both of local historical memories and of the great Florentine family passion for Art. Quarrata Town Council, susceptible to the role and the history of a timeless monument, intends to continue in increasing the value of art in contemporaneity.
The choice of the artist exhibiting at Villa La Magia is based on its empathic force compared with the place where he or she devises and creates his/her works.
September 26
th
2009 –  January
31
st
2010
MAURIZIO NANNUCCI
SOMETHING HAPPENED
Catalogue Gli Ori
cured by Katalin Mollek Burmeister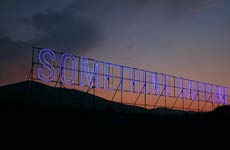 May 9
th
– June 14
th
2009
MARGHERITA MOSCARDINI
DETAIL
CatalogueSettegiorni
cured by Rosalba Paiano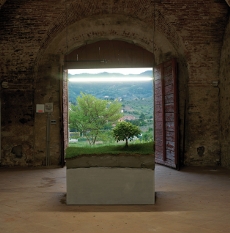 September 28
th
– December 30
th
2008
NAGASAWA
GIARDINO ROVESCIATO
Catalogue Gli Ori
cured by Katalin Mollek Burmeister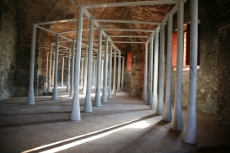 May 10th – June 15th 2008
PIERFABRIZIO PARADISO
CONTEMPORARY FERMENTING ROOM
Catalogue Pretesto
cured by Daniele Franchi and Bianca Pinzi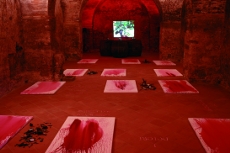 September 27th – December 16th 2007
MARCO BAGNOLI
IOXTE
PAESAGGIO
Catalogue Gli Ori
Cured by Katalin Mollek Burmeister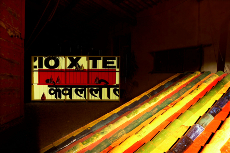 [EasyGallery id='fotogalleryesposizionetemporan']
March 31st – May 6th 2007
FEDERICO GORI – GERARDO PAOLETTI
APOCALISSE
Cured by Daniele Franchi and Bianca Pinzi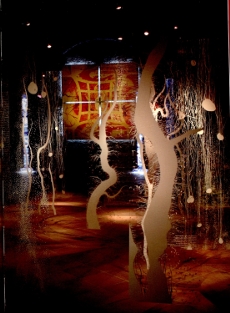 September 30th 2006 – Aprile 10th 2007
ANNE + PATRICK POIRIER
LA FABBRICA DELLA MEMORIA
Catalogue Gli Ori
Cured by Katalin Mollek Burmeister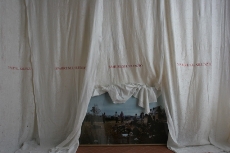 June 30th 2005 – October 30th 2005
FABRIZIO CORNELI
MICAT IN VERTICE
Catalogue Gli Ori
Cured by Katalin Mollek Burmeister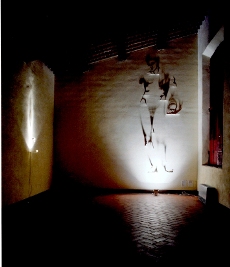 For information and booking
Assessorato alla Cultura del Comune di Quarrata
Tel. +39 0573 774500
Tel. +39 0573 771213
Tel. +39 0573 771220
info@villalamagia.com